OUR STORY
---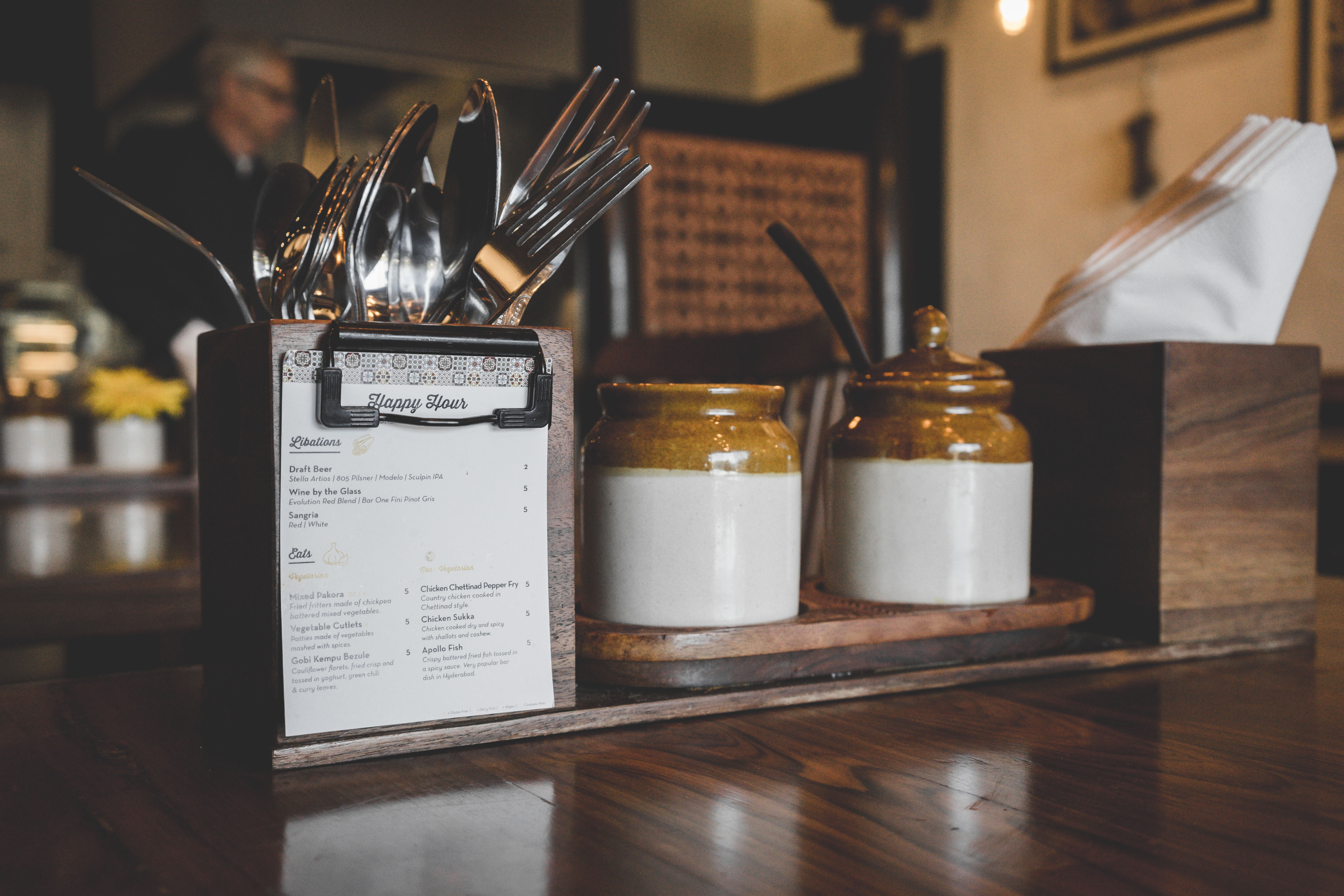 A iconic, vintage spice jar that's present in every Indian kitchen. Typically in beige and yellow ochre.
Southern Spice Indian Kitchen is our endeavor to bring diverse & authentic dishes from India, with an emphasis on cuisines from south India. India is an amalgamation of different yet similar subcultures and cuisines, from ancient traditions of the south to varied flavors that arose across the country from historical influences that became integral to India.
All steel and copper dinner ware gives authentic and traditional way of eating.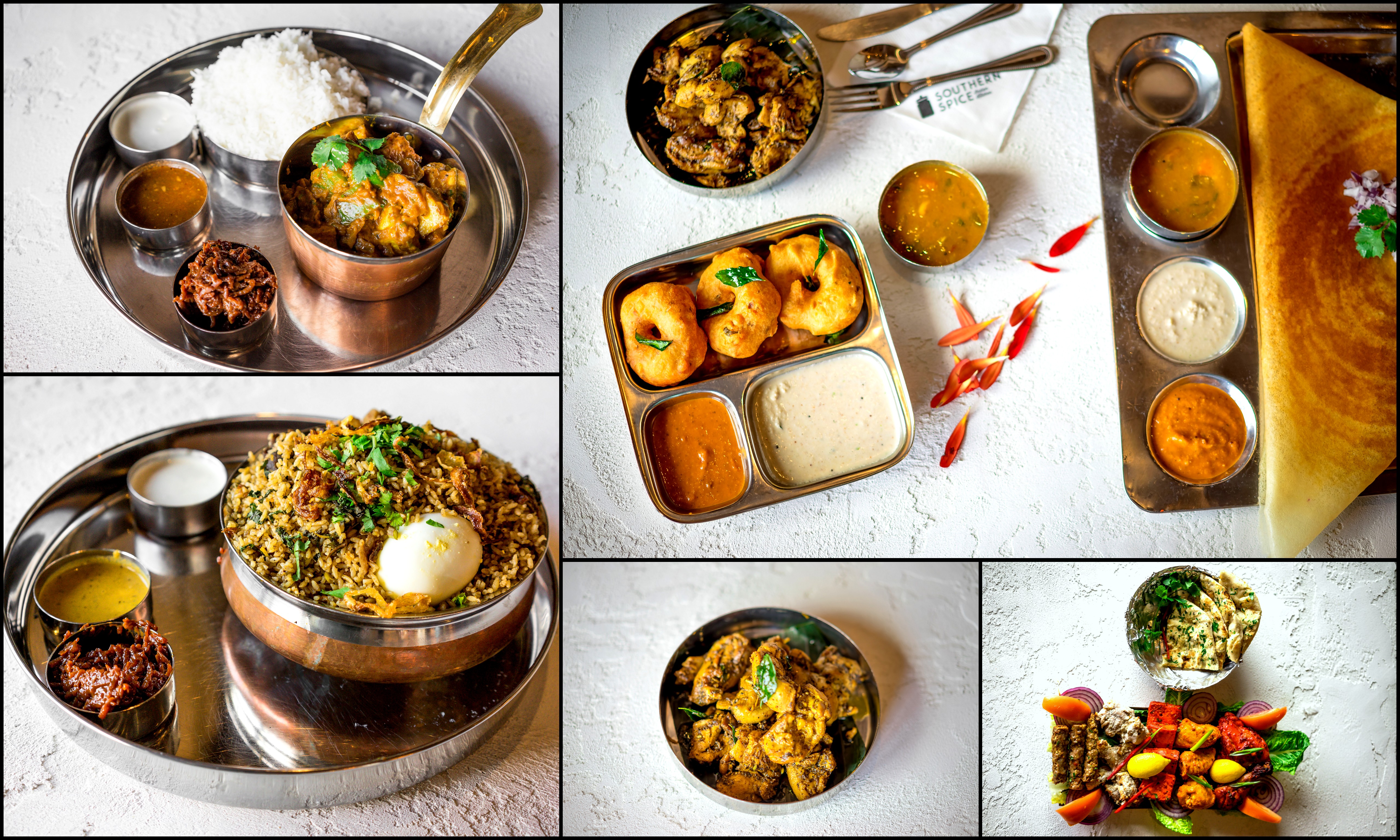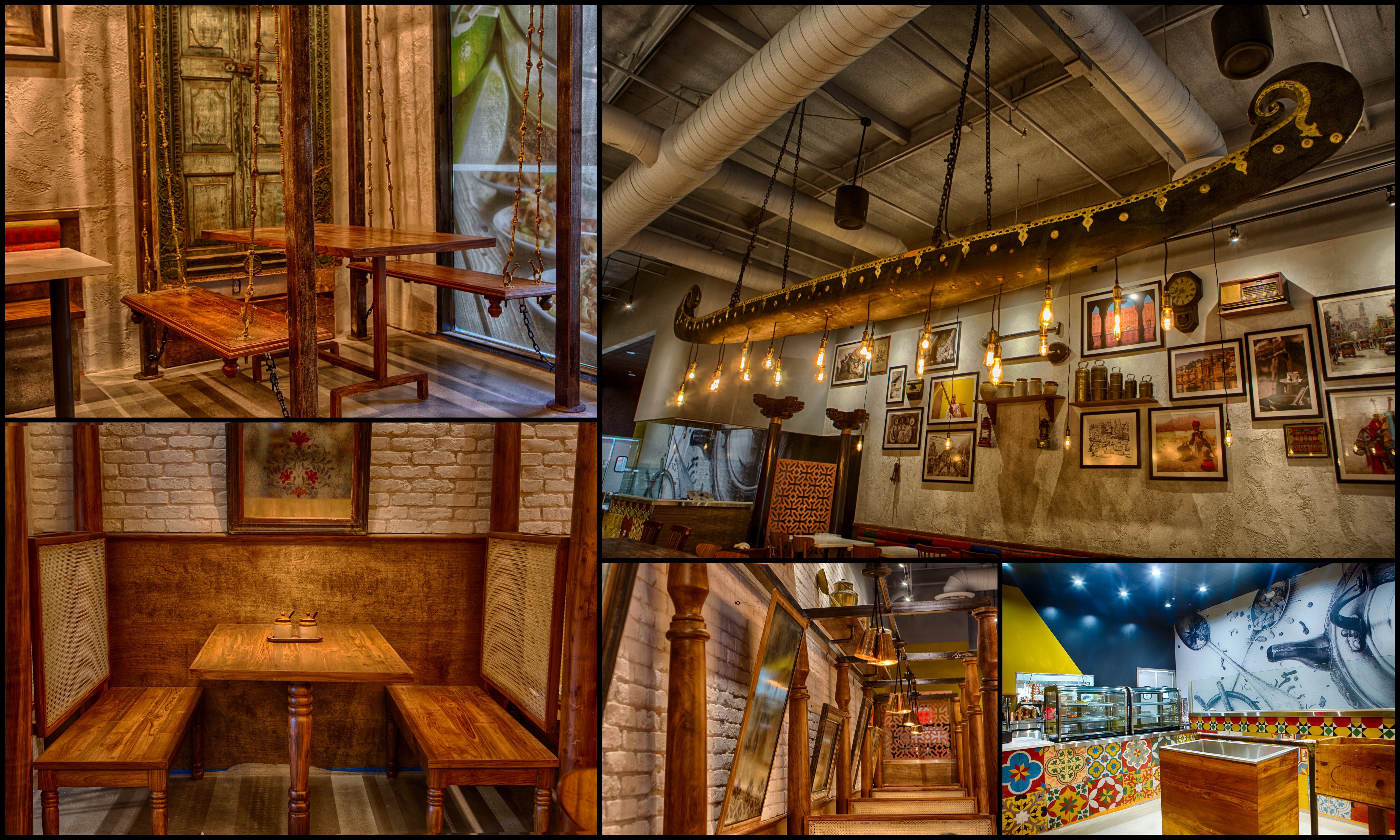 Everything in Southern Spice, from traditional antiques adorning the restaurant interiors to the meticulously curated menu options, is a labor of love and passion to recreate an authentic experience while savoring the food in a classical but casual setting.
Festive boat from Kerala, jhoola seating, cane backrests, chettinad pillars, vintage doors, antique mirrors, household articrafts all transport you back in time.
Take an inspired journey through the culinary landscape of India by indulging in the wide spread of choices. As we would say in ancient India, bhojanam svadistamastu.